Top 5 Highest Playing Online Pokies
Just as a note; when we discuss highest paying pokies on this page, we are not necessarily talking about ones that pay out millions and millions of dollars on a single spin.
Sure, they pay out well, but you aren't exactly going to stand a big chance of winning the cash. Instead, we want to talk about pokies which offer a fantastic RTP. Basically, the lower 'house edge'.
If you play one of these games, you should get a decent amount of cash back.
Mega Joker Pokies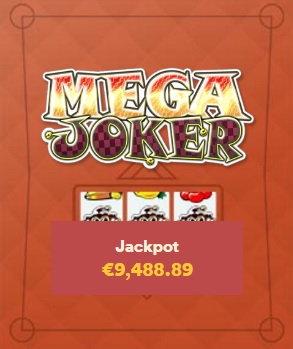 This is an old-fashioned pokie. We mean it. If you boot it up, it is going to look exactly like a classic pokie that you would find back in those old arcades.
This NetEnt game has been given a bit of an upgrade on those classic slots. You have five win lines instead of a single one, for starters.
Why do we love it? It is probably the 'highest paying' pokie in the world. It pays out a whopping RTP of 99%.
The only problem is that if you want to win that amount, you are going to need to be playing in the 'Supermode' of the game (you have to plump up a bit of extra cash to do that). It isn't that much of a problem as the wins are going to be coming through frequently enough.
Bloodsuckers Pokies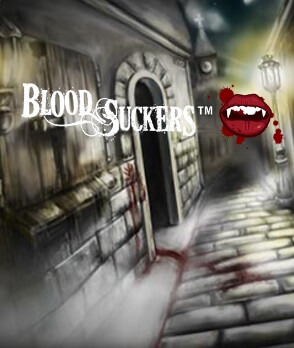 There are two versions of the Bloodsuckers game out. This is the first version. In our opinion, it is one of the best. This is, in part, down to the fact that it offers a RTP of 98%. Although, we also love the theme.
The theme is about vampires. We are not talking about the sparkly 'Twilight' kind here (if you do not what we mean by that, be thankful).
Instead, we are talking about the scarier ones. Although, to be honest, the only fright packed into the Bloodsuckers pokie is the amount of money you can win.
Kings of Chicago Pokies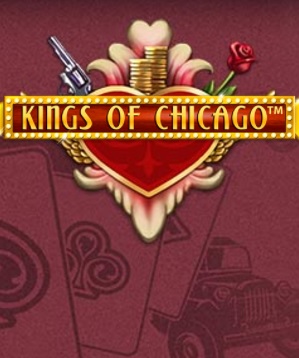 You will notice that NetEnt pokies paying out a lot is a very common theme on this page. This is another game from them which aims to combine classic games with newer video slots, and they do exceedingly well.
The thing that we love about this game, other than the whopping 97.8% payout, is the fact that wins are handed out a little bit different. You are not looking for combinations of cards which are the same.
Well, not most of the time, at least. Instead, you are looking for combinations that are similar to winning poker hand combinations. Honestly, we learned how to play poker using Kings of Chicago. We managed to enjoy several large wins on our 'journey' too.
Breakaway Pokies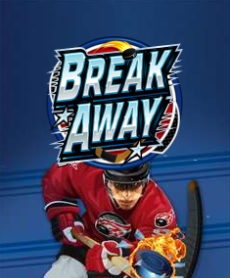 People do not talk about Breakaway nearly enough. It is a great shame, because this pokie is fantastic. Sure, we know that Australians are not going to be in love with the whole ice hockey theme of this Microgaming game, but put that to one side for a moment and concentrate on the RTP of 97%.
Yes. A bit lower than some of the other pokies we have already discussed, but high enough!
The reason why this pokie is able to offer such a great payout rate is due to the stacked avalanche feature it offers. For those who are unaware; this means that if you get a winning combination, the symbols disappear and some new ones fall into their place.
In most cases, you are going to net yourself a couple of wins on a single spin. Our highest has been five wins, but we know that there are plenty of people out there who have got a lot higher than that!
Steam Tower Pokies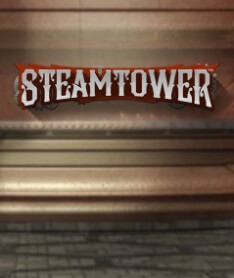 We are going to wrap up with another NetEnt pokie (we can't help it, they are decent with their payout rates). This one is at 97%. To get the big payouts, you need to trigger the bonus round.
However, we triggered it fairly often. Once it is triggered, you will be able to enjoy ever increasing multipliers. This leads to more money in your pocket. You can't really knock that!
Remember; when you are looking for a highest paying pokie, don't just focus on the RTP. It helps, but there are other elements to consider.
We also suggest that you focus on the overall volatility of the pokie. You may want to check out a few of our reviews to see if a pokie is worth playing before you stump up your cash.
Recommended Australian Online Casino Sites