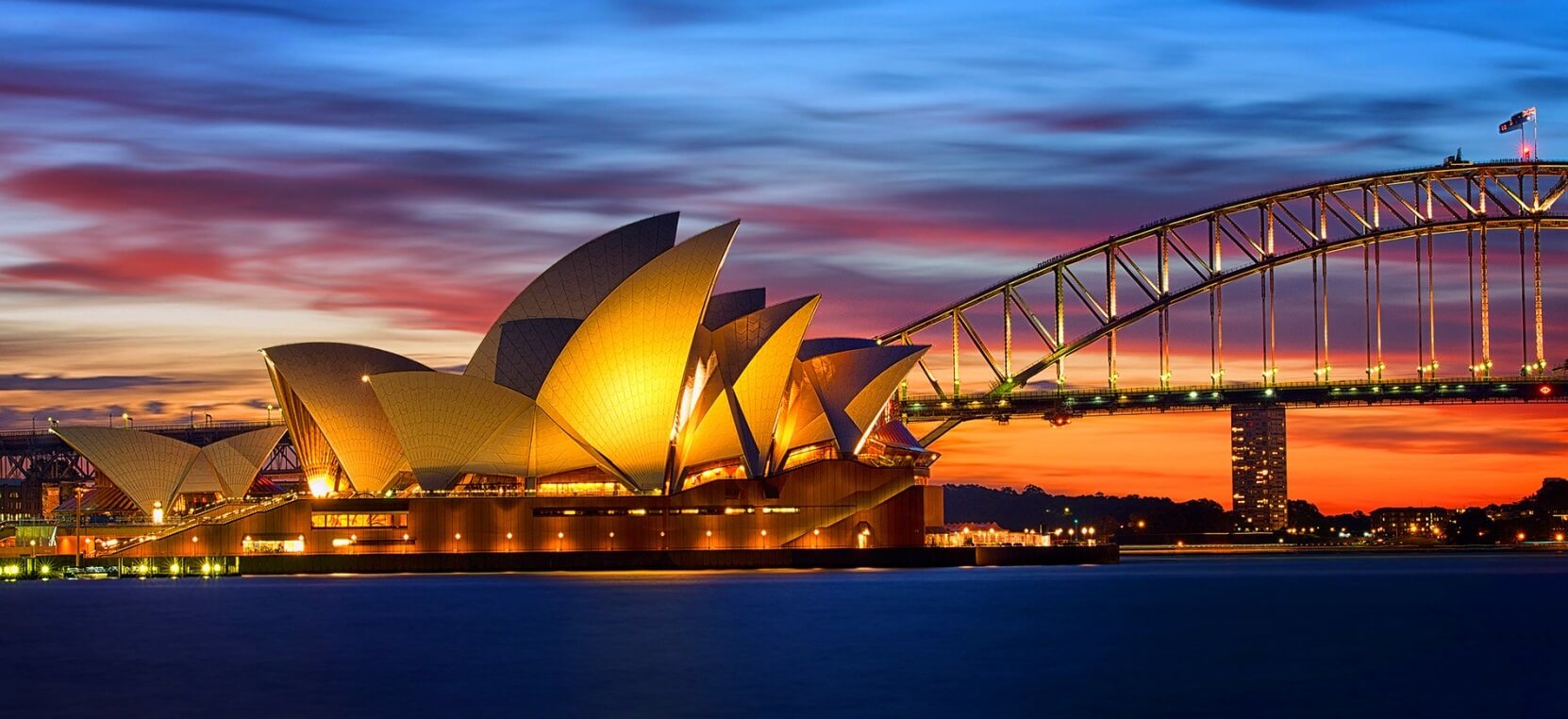 What does Rtp % and Variance Mean?
When you are looking at a slot machine to play, there are several things that you are going to need to think about. Most people are not aware of this, though. They take a quick glance at the theme of the game, maybe look at a couple of features and then they are done.
However, in our opinion there is something far, far more important than either of these. It is slot RTP and Slot Variance. We are going to take a look at what those mean on this page and how you can use them to adapt your betting strategy to score the biggest wins for the least amount of money.
What is RTP %?
Slot RTP means 'Return to Player'. Obviously, these slot machines are not run by companies for the love of gambling. They run these slot machines to make money. This means a little bit of money is going to be trimmed away from the players for profit. The rest goes back into the hands of the players. RTP is a term used to signify this.
The RTP is given as a percentage. So, for example, you may see a slot with an RTP of 97.3%. This means that 97.3% of all money that is put into that slot goes back into the hands of the players. Dependent on the reviews that you read, you may see this listed as 'house edge' instead. If it is, then this number will read as 2.7%, because that is the edge the house has.
This means that, on average, for every $100 put into the slot, you can expect to get $97.30 back. Now, obviously this is not something that is going to work in practice. There are some players which need to score the big wins. This means that some players need to make losses.
The higher the RTP, and there are some slots which go up to 99% RTP, although they are rare, the more chance you have of breaking even. You never want to play at a slot with a dreadfully low RTP, because it means that you will barely win anything. The only time a company can get away with a lower RTP is if they are running a progressive slot, because some extra money needs to be taken to ensure all those systems are up and running.
You will probably not need to pay attention to RTP as much as you may think. It is not important in the grand scheme of things.
Slot - Pokies "Variance" Explained
This is what you need to pay attention to. The slot variance says two things:
How often the slot will pay out
The size of the average prize
There are three types of slot variance. You have low, medium, and high. Let's take low variance as an example. When a slot is low variance, it means that the game is going to pay out often. However, when it does pay out, the prizes tend not to be that high.
On the other hand, if a slot has a high variance, you may see some high prizes from the game, however, you may go dozens and dozens of spins before you see a win. Basically, with a high variance slot, there is a greater risk but also greater prizes to get your hands on. Medium variance will lie somewhere in between the two. Most slots are going to be medium to high variance.
There are some low volatility slots out there, but they tend to be 'beginner slots' and are often not brimming with features, mostly because low variance slots can't rely on features to dish out prizes as people would not be triggering them often enough.
Working out the variance of a slot is probably best done by reading pokies reviews. Let other people do the hard work for you. It will never be listed in a slot, but you should be able to work it out yourself. If there is little difference between the value of a low value symbol and a high value symbol, it is probably a low to medium volatility slot. If the variance between the two is quite high, then it is likely a high volatility slot machine.
Getting The Right Casino Bonus For Your Game Play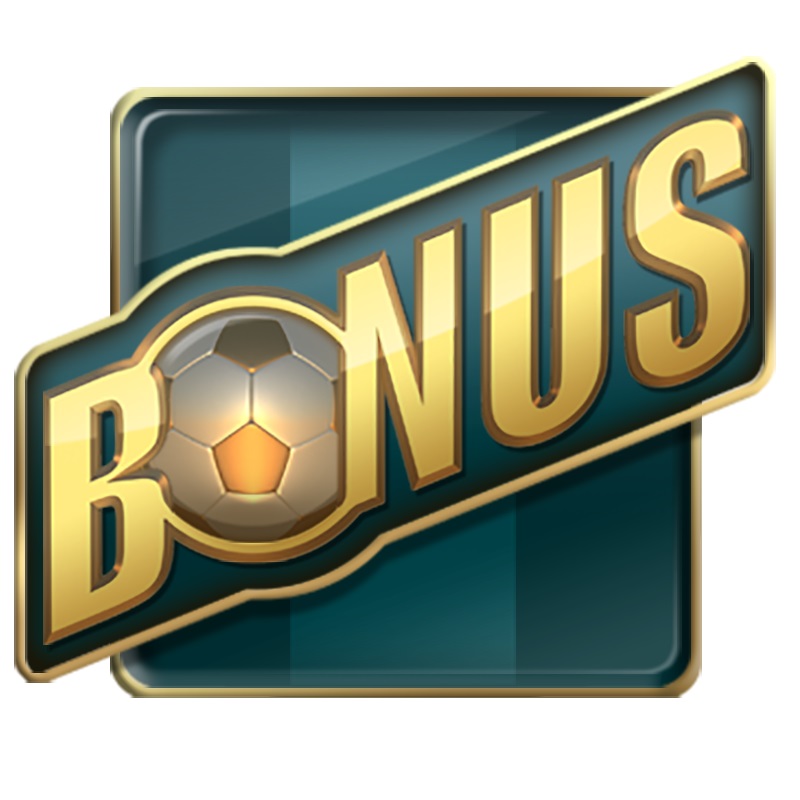 The type of game that you play should be dependent on your bank roll. If you are playing high variance slots, then keep your bets as low as possible. It will make it far, far easier on your wallet.
Having said this, it is widely known that thhis is where online casino bonuses come into things. It may sound obvious but the the highest online casino bonuses are usually the best but you really need to also look at some finer details about the casino bonus.
For example; if you have your eye on a large deposit bonus because you want to double up your deposit because you have your eye on a high variance slot, Microgaming's Immortal Romance Slot for example, it's a very good idea that you read the casino bonuses full terms and conditions before you start playing.
This is because some bonuses exclude the well known "high variance" slots such as that one. This means no matter how much you play this game, it will never count towards your wagering requirements you need to fulfill so you can cash out any winnings.
If you plan to play a selection of mixed slot and ones with mid-variance and volitility, then most casino bonuses should fit the bill; most of the time casinos will also add some extra pokies free spins into the mix too.