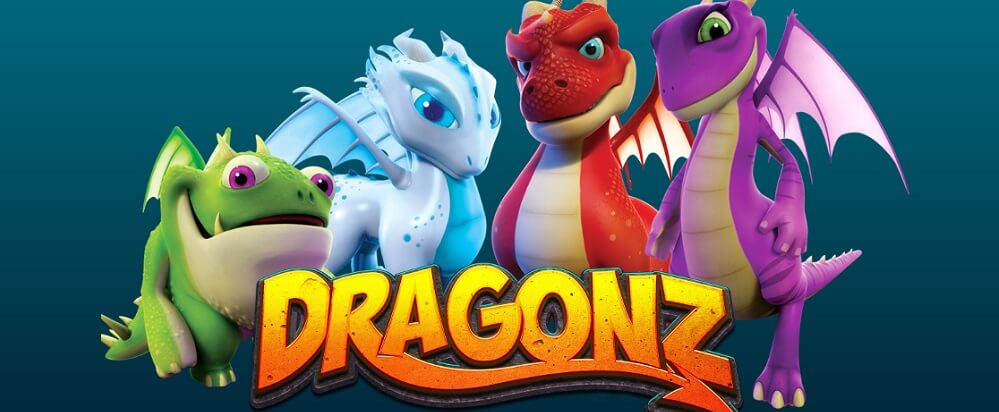 Dragonz Pokies Review
We must admit, we aren't the biggest fans of pokies which boast cartoonish-graphics. However, the Dragonz pokie is an exception to our rule. This game is far too brilliant to pass up. In fact, this is one of the best pokies we have played in years.
How to Play Dragonz Pokie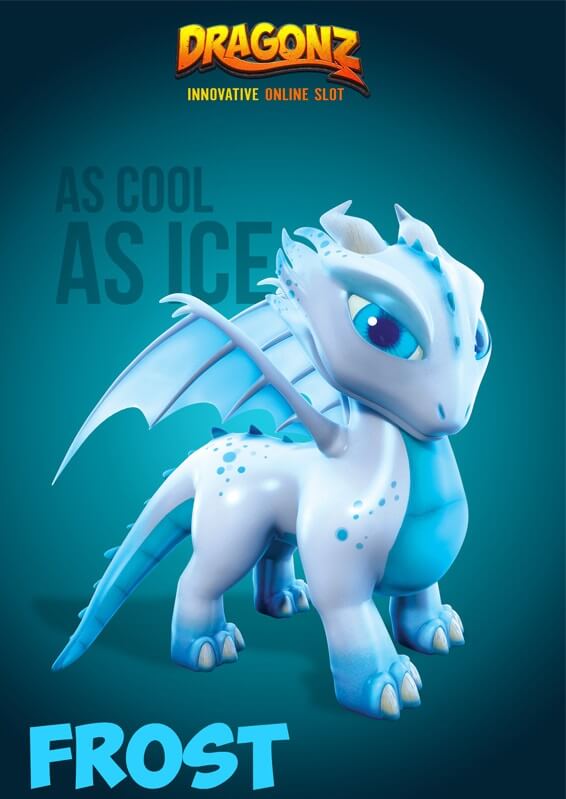 On the Dragonz pokie you will find 5 reels. On these reels, there are over 243 ways in which you can win. The minimum bet is 40 cents. The maximum bet is $30. This makes it one of the 'cheaper' pokies that Microgaming have produced.
We don't know if you have ever played the game 'Spyro' back on the original Playstation, but the graphics found in the Dragonz pokie are very reminiscent of that. They have a very cartoon-feel to them. As we mentioned at the start, we are not massive fans of pokies which have cartoon-like graphics.
This is because some of the companies out there do an abysmal job at making them work. However, we do make an exception for Dragonz. This is because it does look gorgeous. The images are well-designed, and everything works well together. Couple this with a listenable soundtrack and you have a game which really works well on a theming level.
If you have played Microgaming pokies before, then you will know that this is a company which doesn't really 'take risks' when it comes to the design of the pokies that they produce. This is not to say that the pokies they make are bad. This isn't the case by any stretch of the imagination. It means that they produce games which are simple to understand.
If you played a pokie before, then you are probably going to know what is going on in the Dragonz pokie right away. It is just a case of setting how much you want to bet and then hitting that spin button. There is no messing about with 'line bets' here. Whatever you choose in the machine is what you are going to be betting on for every single winning combination.
Bonus Rounds & In Game Features
There are two features which can be found on the Dragonz pokie. The first feature is a sort-of consolation feature. If you don't get a winning combination, then this feature may trigger. In order to trigger this feature, known as Wild Deal, you will need to get a wild symbol on the third reel. If this happens, extra wilds will be generated on the other reels. This, basically, gives you a guaranteed win. You will be surprised at how often this feature ends up being triggered.
The second feature, which is really four features rolled into one, comes in the form of free spins. When we saw the Dragonz pokie offered free spins, we let out a little cheer. We absolutely love them. Anyway, in order to trigger this feature, you will need to get three or more scatters on the reels. When this happens, you will be randomly awarded one of four different 'features':
Red Dragon: You get 10 free spins with 'Flaming Wilds'. This, basically, means that random wilds will be put onto the reels. Up to 10 wilds can appear at once!
Purple Dragon: 10 free spins with stashed wilds. Any wild symbols that do not form a winning combination are 'stashed'. When three are stashed, they are then randomly put on the reels and you get a guaranteed win. Free spins will continue until all of the stashed wilds have been used up.
Blue Dragon: 10 free spins with Frosty Wilds. Non-winning wilds will be frozen in place until they form part of a winning combination.
Green Dragon: 10 free spins and winning wilds. Wilds will remain stuck in place until they are not part of a winning combination.
If you trigger the free spins feature 12 times, you will get to choose which one you want!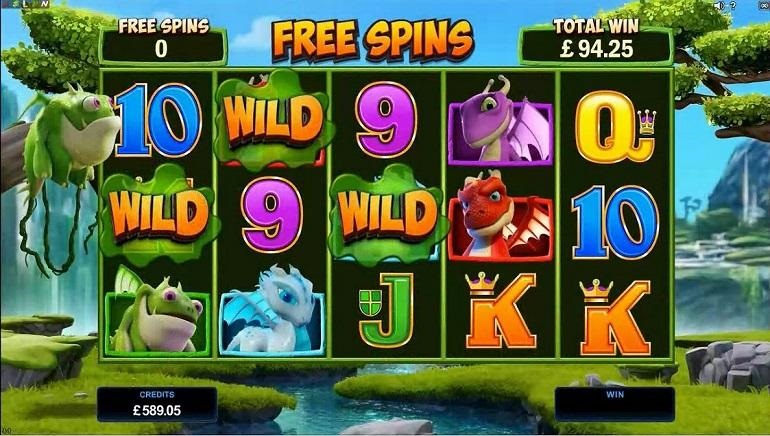 Dragonz Mobile Pokie
The Dragonz mobile pokie is one of the best-looking pokies we have seen in a while. This is, in part, down to the gorgeous graphics that the game boasts. We really suggest you check it out!
Summary – What Do We Think?
If you love your free spins, then you are going to love the Dragonz pokie. It is one of the best machines we have played in a while in this regard. Couple this with the gorgeous looks and you have a game which is a ton of fun to play.
You can play the Dragonz pokie on any website which offers Microgaming machines. If you are struggling to find a quality online casino to play on, then you will find plenty of suggestions on this website!
Where To Play Dragonz Pokies